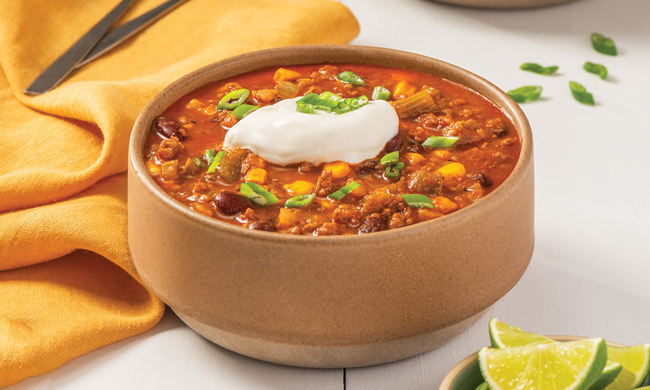 Warm Up Fall with Filling Family Meals – Cooler fall months call for comforting, hearty meals that taste just as delicious as they look. Filling recipes like chili and pasta make the season a special time for spending quality moments with those you love. (Family Features)
This fall, turn to a time-saving ingredient like Newman's Own Sockarooni Pasta Sauce with its blend of tomatoes, mushrooms and bell peppers plus a few signature spices. This versatile sauce made with high-quality ingredients is ready to be a new favorite at your home in recipes like Chili Con Carne, a satisfying dish that can simmer on the stove while you help little ones with homework.
If your family and friends love sharing pasta on those cool, crisp evenings, Lasagna a la Sockarooni can help you impress guests as a quick, easy recipe elevated by creamy and buttery bechamel sauce.
Along with comforting foods, fall is also a time for giving. You can put tasty food on your own table while helping nourish and transform the lives of children who face adversity with Newman's Own's radically good commitment to "giving it all away." As with all of its products, 100% of profits from Sockarooni Pasta Sauce is donated to organizations that help kids.
Learn more about supporting that commitment and find additional autumn recipes by visiting NewmansOwn.com.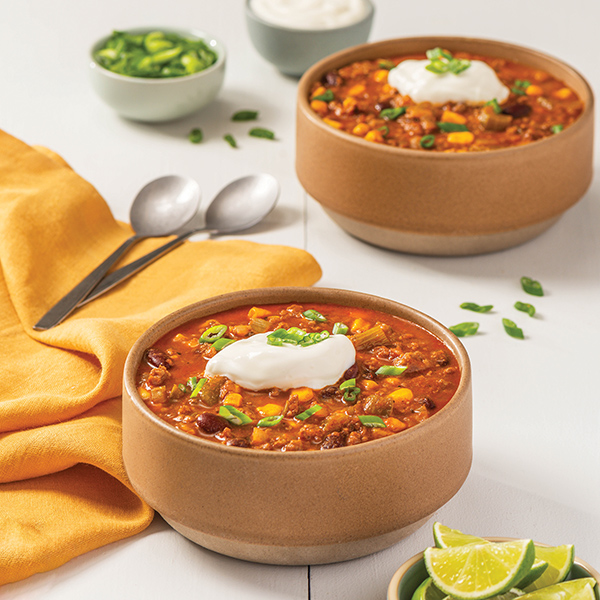 Chili Con Carne
Prep time: 20 minutes
Cook time: 2 hours
Servings: 8
2 cups diced onion
3 cloves garlic, minced
1 green pepper, seeded and chopped
2 pounds coarsely ground lean beef
2 cups kidney beans, soaked overnight
2-3 cups water
2-3 tablespoons chili powder
1 teaspoon ground cumin
pepper, to taste
1 cup chopped celery
1 can (8 ounces) corn
sour cream, for garnish
Saute onion, garlic and green pepper in oil until soft. Add beef and brown. Add kidney beans, pasta sauce, water, chili powder, cumin and salt and pepper, to taste. Simmer, uncovered, 1 hour, stirring frequently.
Substitution: Use 3 cups cooked rice for meat to make vegetarian chili.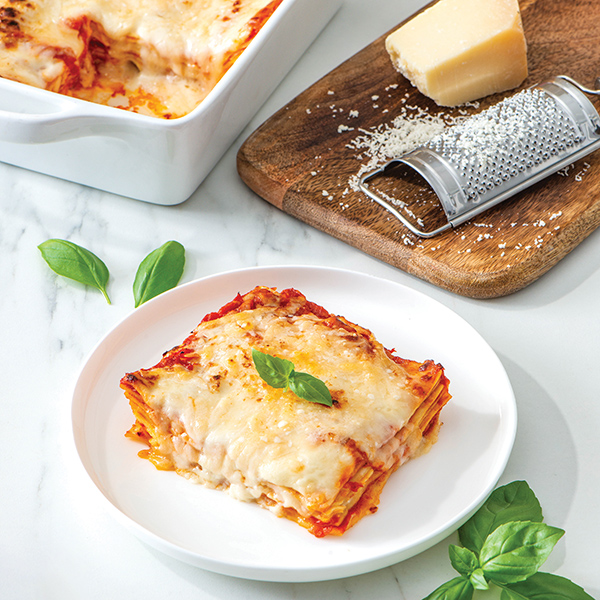 Lasagna a la Sockarooni
Prep time: 10 minutes
Cook time: 25 minutes
Servings: 9
Bechamel Sauce:

SOURCE:
Newman's Own
Roasted Salmon and Grapes with Pistachios Over Fresh Greens
We are sorry that this post was not useful for you!
Let us improve this post!
Tell us how we can improve this post?