9 Sustainable Eating Facts
9 Sustainable Eating Facts
Health and environmental concerns convince many people they should rethink their diets. (Family Features)
However, it's important to know you can make informed food choices based on facts. By working with farmers and ranchers who use science and research to advance animal agricultural practices, commodity groups like Colorado Corn help ensure the availability of sustainable, healthy, and delicious animal protein products.
Consider these facts from Shari Steinbach, MS, RDN, who is a nutrition and culinary consultant with more than 35 years of experience as a health professional. Steinbach works with retailers, food companies, and commodities to create educational programs that provide meaningful solutions.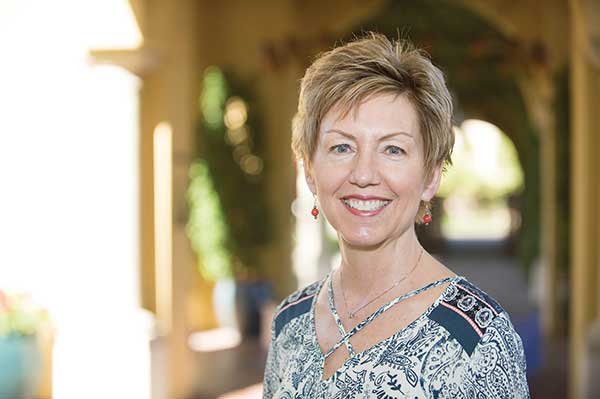 When taking steps to improve your diet and make the planet healthier, you can combine eating a balanced diet with another important goal: reducing food waste. On average, 40% of all food brought home in America goes uneaten, according to the U.S. Department of Agriculture, which means food waste costs the average family $2,500 annually. A diet that emphasizes a variety of whole grains, fruits, vegetables, beans, nuts and seeds along with meat, fish, dairy, and eggs can be an environmentally responsible one that supports a sustainable food system.
Find more information at coloradocorn.com.


SOURCE:
Colorado Corn
We are sorry that this post was not useful for you!
Let us improve this post!
Tell us how we can improve this post?