Pumpkin Streusel Sweet Potato Boats
Pumpkin Streusel Sweet Potato Boats – Enjoy baking better-for-you treats this holiday season. Outdoor temps are cooling down, leaves are falling and the holiday season is fast approaching — inspiring baking with festive, craveable flavors like pumpkin, cinnamon, chocolate and peppermint. The good news is, you can indulge those cravings by using healthier alternatives to create better-for-you treats that the whole family will love. (BPT)
"There's no reason you can't enjoy holiday goodies and still receive nutritional benefits, with the right choices," said registered dietitian nutritionist Kristin Kirkpatrick, M.S. "Look for foods that provide more protein and fiber content than sugar, so you can get those flavors you crave while also fueling your body with the nutrients it needs."
For example, with Quest Nutrition's Limited Edition Seasonal protein bars, you can indulge in the taste of the holidays with 20 grams of energizing protein, plus plenty of fiber that your body needs.*
Quest Pumpkin Pie Protein Bars feature delicious pumpkin flavor mixed with hints of warm spices — like a slice of pumpkin pie without a ton of net carbs and sugar.
Peppermint Bark Quest Protein Bars are a delicious and smart choice for holiday cravings, with crunchy bits of peppermint-flavored, chocolaty pieces that remind your taste buds of the holiday season.
Even better, use these tasty bars in these fun, family-friendly recipes, so you can enjoy every single bite.
*See individual product for nutrition information, including calories, total fat and saturated fat content.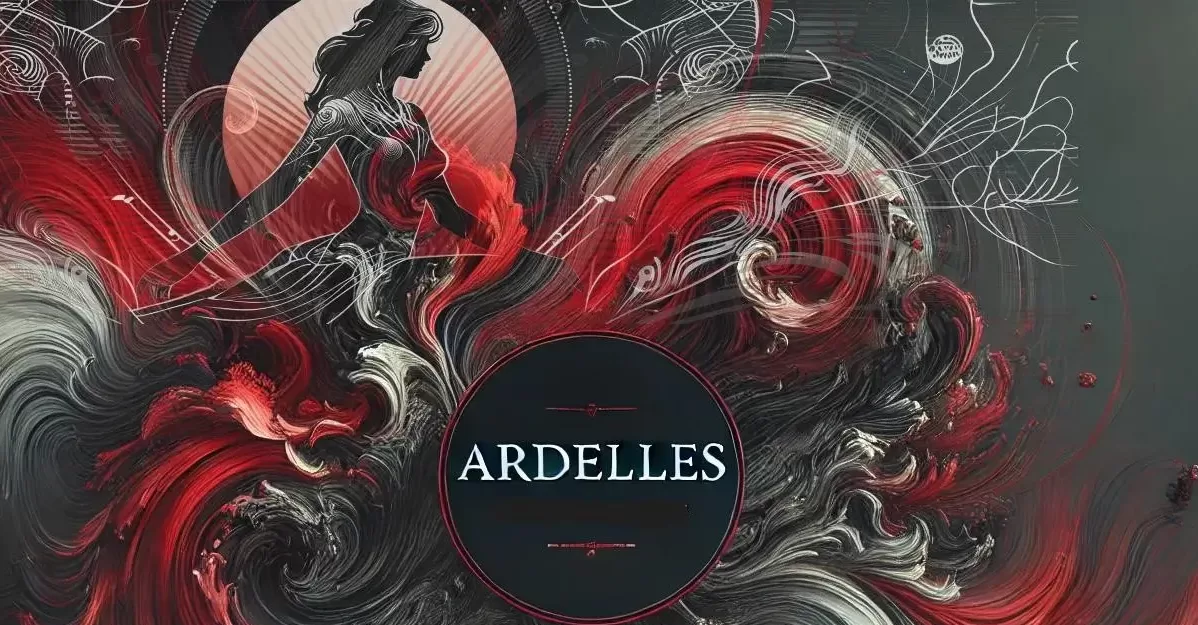 Pumpkin Streusel Sweet Potato Boats
This sweet and savory side is a perfect addition to your holiday table, everyday dinner or as a satisfying snack on a chilly evening.
Ingredients
4 sweet potatoes, small
1 and 1/2 tablespoons butter
2 tablespoons Swerve brown sugar
1 scoop Quest Multipurpose Protein Powder
1/2 teaspoon cinnamon
1/4 teaspoon salt
2 slices bacon, cooked and chopped
1 Quest Pumpkin Pie Bar
Instructions
Preheat oven to 400 degrees F and line baking sheet with aluminum foil.
Use fork to stab potatoes and place them on a plate. Microwave 4-5 minutes until softened.
Once cooked through, let cool.
Cut potatoes in half, lengthwise, and scoop out filling.
In mixing bowl, stir together sweet potato filling, butter, brown sugar, protein powder, cinnamon, salt and bacon pieces until combined. Fill skins with mixture and bake 20-25 minutes.
Meanwhile, chop Quest bar into small pieces, place into food processor and blend until small crumbles form.
Sprinkle crumbles over boats immediately after removing from oven.
Sprinkle with cinnamon and serve. Makes 8 servings (or "boats").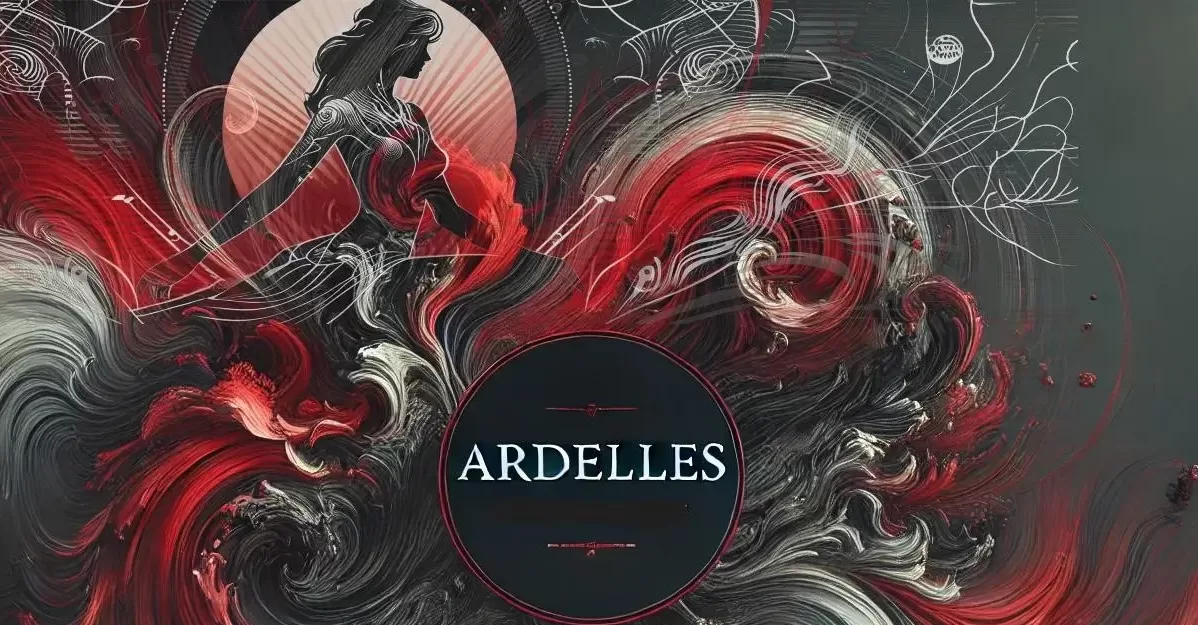 Peppermint Bark Mini Cupcakes
For a party, family get-together or weekday dessert, enjoy the iconic holiday flavor combo — chocolate and peppermint.
Ingredients
1/3 cup almond flour
2 tablespoons coconut flour
1 scoop Quest Chocolate Milkshake Protein Powder
2 tablespoons zero calorie sweetener
2 tablespoons unsweetened cocoa powder
1/2 teaspoon baking powder
Pinch salt
1 Peppermint Bark Quest Bar, chopped
1/2 cup almond milk
1 egg
1 egg white
1 tablespoon melted butter

Frosting
1 cup low fat ricotta cheese
2 tablespoons powdered zero calorie sweetener
1 scoop chocolate milkshake protein powder
2 tablespoons unsweetened cocoa powder
1-2 tablespoons almond milk
Instructions
Preheat oven to 350 degrees F and prepare two cupcake tins with 14 mini liners.
In bowl, stir together almond flour, coconut flour, protein powder, sweetener, cocoa powder, baking powder and salt, then set aside.
In microwave safe bowl, add chopped bar and almond milk and cook on high for 1 minute. Stir until smooth.
Let cool 5 minutes before whisking in eggs and melted butter.
Add dry ingredients to wet and stir until batter forms.
Distribute batter between liners and bake cupcakes 12-14 minutes. Let cool.
For frosting, use handheld mixer to beat ricotta, powdered sweetener, protein and cocoa powder until smooth.
Add almond milk 1 tablespoon at a time for smoother consistency.
Transfer frosting to piping bag and add dollop of frosting onto each cupcake and smooth with knife. Top with sprinkles if desired. Makes 14 mini cupcakes.
No time to bake? No problem. You can get your holiday flavor fix by enjoying these bars just the way they are. Visit QuestNutrition.com to explore these products and more.
[quotes_and_tips type='quotes' quotes_cat_id=6222]
We are sorry that this post was not useful for you!
Let us improve this post!
Tell us how we can improve this post?