First Days of Van Life! Van Life Over 50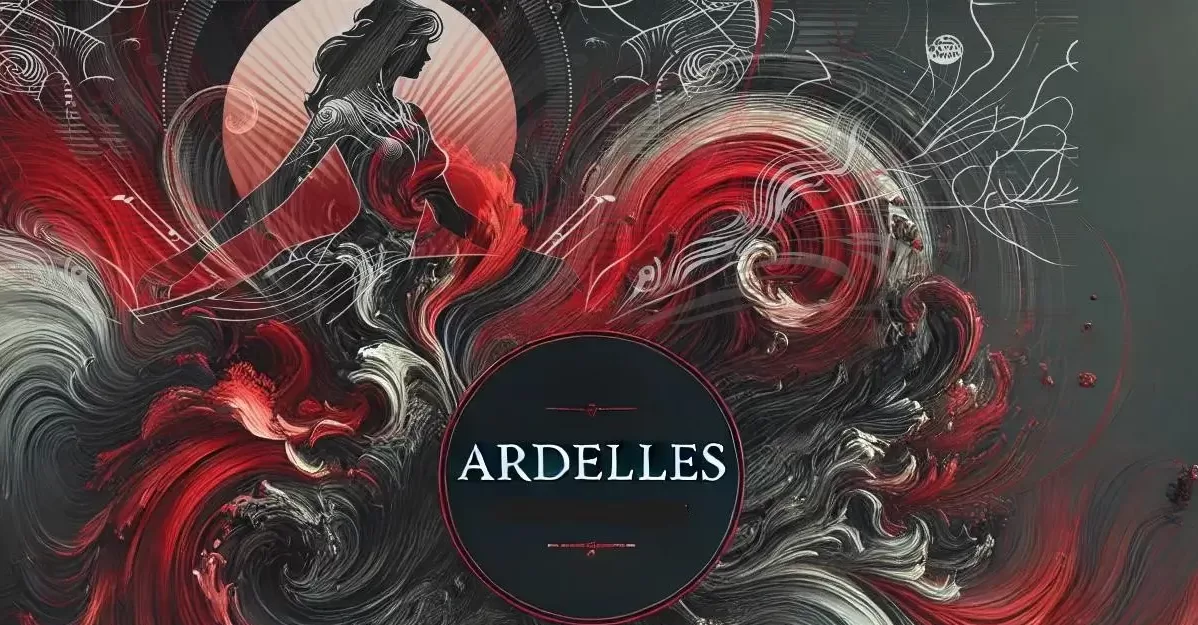 My first few days of van life have been interesting! Funny how you don't have much time to think other than what is right in front of you, where you want to get and what you have to do. It truly makes you live in the present moment.
Ad-van-tures Over 50
Where the soul comes to relax – EzzJazz.com
GUESS WHAT I GOT? BEING SICK ON THE ROAD
ON THE ROAD AND HEADED TO GEORGIA
Back on the road!
REVIEW OF VANPOWERS SUPER POWER PRO 1500 PORTABLE POWER STATION
FIRST TIME AT THE GRAND CANYON
ONE WEEK LEFT IN SEDONA
RUKO F11 GIM2 DRONE REVIEW VIDEO
HAPPY THANKSGIVING! & THE TURKEY TROT 🦃
Donna and Tracey Live!
FINDING MY HAPPY
FUN STORE, VORTEX, SALT ROOM AND DRONES!
I WENT FISHING! 🎣
MOUNTAINS, MAKEUP & THE STUPA
BRIN MESA & THE 7 SACRED POOLS HIKES
DAY TRIP TO JEROME & HOW MUCH I SPENT TO GO FROM MN TO AZ
We are sorry that this post was not useful for you!
Let us improve this post!
Tell us how we can improve this post?