Maps have been lying to you all your life. Yes, even Google Maps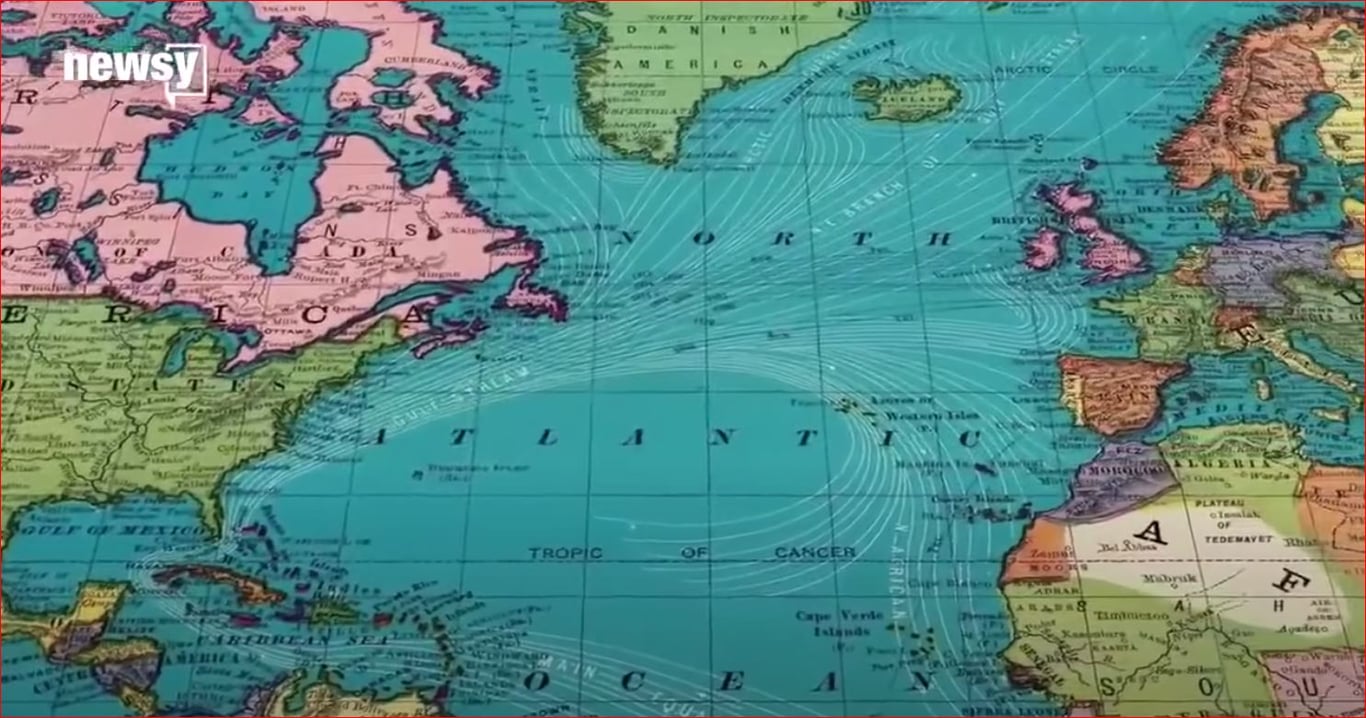 The flat Earth model is an archaic and scientifically disproven conception of Earth's shape as a plane or disk.
How slaughterhouses kill thousands of chickens an hour
Listen while you surf – Ezzjazz
We are sorry that this post was not useful for you!
Let us improve this post!
Tell us how we can improve this post?