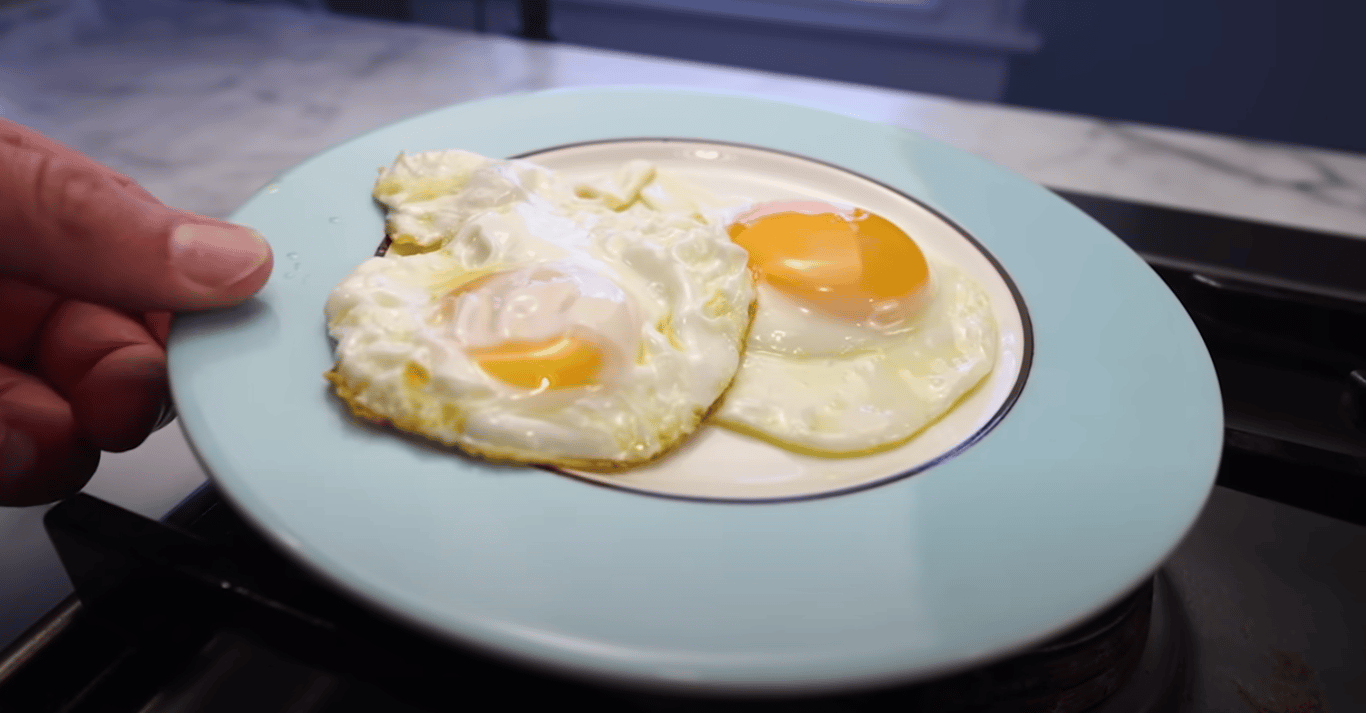 Eggs 101 How to
Sunny side up, crispy, basted, over easy, scrambled, and omelette all in one video.
1a: the hard-shelled reproductive body produced by a bird and especially by the common domestic chickenalso : its contents used as food
Ready for a relaxing night try EzzJazz.com for a smooth evening. 
We are sorry that this post was not useful for you!
Let us improve this post!
Tell us how we can improve this post?