The history of sweet tea can be traced back to the early 1800s when tea first became popular in the United States. It was primarily consumed in the northeast and was often served with sugar and lemon. As tea became more widely available and affordable, it made its way down to the south where it quickly became a beloved staple. However, it wasn't until the early 1900s that sweet tea became a true southern classic. As refrigeration became more common, iced tea became more popular and sugar was added to make it more palatable. Today, sweet tea is a beloved beverage throughout the southern United States and is enjoyed by millions of people every day.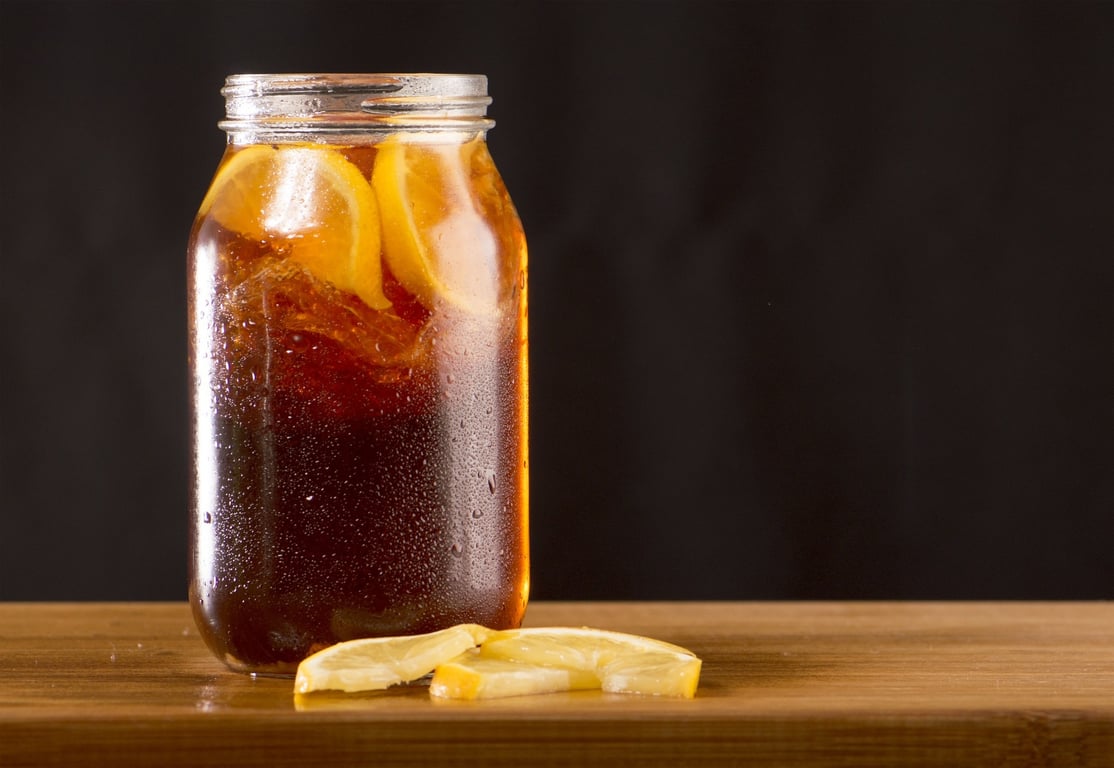 Ingredients:
6-8 tea bags (preferably black tea)
8 cups of water
1 cup of sugar
1 lemon (optional)
Ice
Instructions:
Begin by boiling the water in a large pot.
Once the water has come to a boil, remove it from the heat and add the tea bags to the pot. Let the tea bags steep for 3-5 minutes or until the desired strength is achieved.
Remove the tea bags from the pot and discard them.
While the tea is still hot, stir in the sugar until it is completely dissolved.
Add the juice of one lemon if desired. This will add a refreshing citrus flavor to the tea.
Allow the tea to cool to room temperature.
Once the tea has cooled, transfer it to a pitcher and place it in the refrigerator to chill.
Serve the tea over ice and enjoy!
We are sorry that this post was not useful for you!
Let us improve this post!
Tell us how we can improve this post?