Rotisserie Chicken-Biscuit Casserole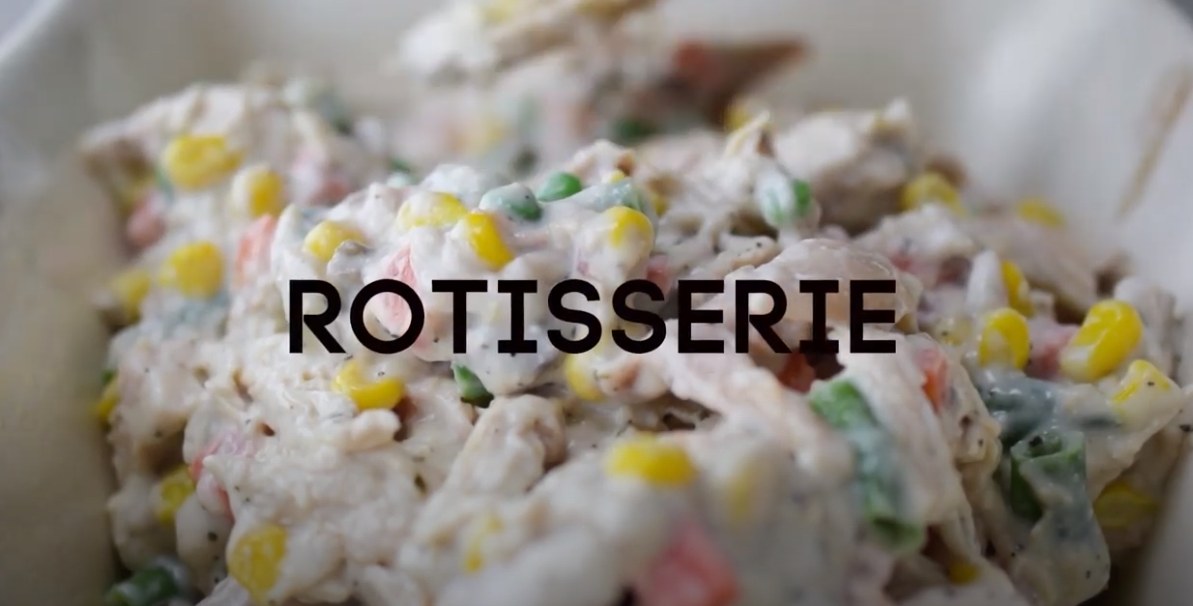 Rotisserie Chicken-Biscuit Casserole a comforting casserole, almost nothing says comfort food quite like a freshly baked casserole. Next time your family asks for a warm, comforting meal, try this Rotisserie Casserole with just a handful of ingredients and less than 15 minutes of cook time.
Save Time with Easy Meal Hacks. If it feels as though your life is too busy, you're not alone. Many families experience the feeling of constant busyness, but there are ways to save time around the house and lift some of those burdens. For more interesing family friendly recipes, try ARDELLES search.
Find more comfort food recipes at Culinary.net.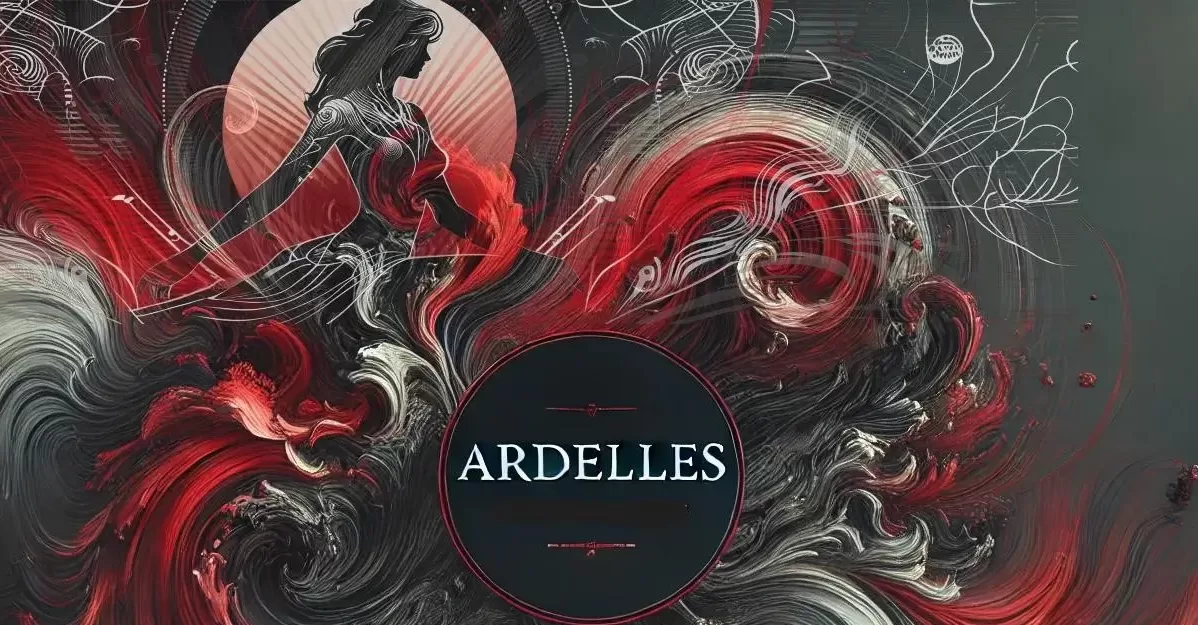 1          whole rotisserie chicken
8          refrigerated biscuits
1          can (10 3/4 ounces) cream of mushroom soup
1/2       cup milk
1/4       cup sour cream
2          cups of frozen vegetables
1/2       teaspoon dried basil
1/8       teaspoon pepper
Heat oven to 450° F.
Remove meat from rotisserie chicken and shred; set aside. Discard bones.
Cut biscuits into quarters; set aside.
In a saucepan, stir soup, milk, sour cream, chicken, vegetables, basil, and pepper. Cook until boiling.
Spoon chicken mixture into baking dish. Arrange quartered biscuits overfilling.
Bake 10-12 minutes, or until biscuits are golden brown.
SOURCE:
Culinary.net
We are sorry that this post was not useful for you!
Let us improve this post!
Tell us how we can improve this post?