Patty's Reuben Sandwich Day
A St. Patty's Day Sandwich
Patty's Reuben Sandwich Day is every day, right! In honor of the day when everyone is Irish, welcome family and friends to a traditional St. Patrick's Day lunch with this Reuben Sandwich recipe.
Find more seasonal recipes at Culinary.net.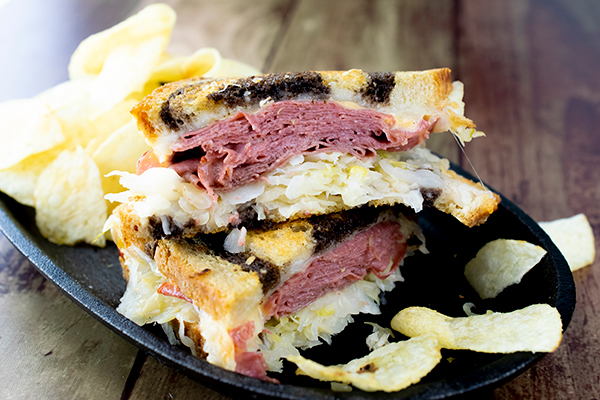 Reuben Sandwich
Servings: 2
2          tablespoons butter, softened
4          slices rye and pumpernickel swirl bread
4          slices swiss cheese
6          ounces corned beef
2          tablespoons, plus 2 teaspoons, Thousand Island Dressing, divided
4          tablespoons sauerkraut
SOURCE:
Culinary.net
Ezz Jazz where music taps the soul
Take Down a Tantalizing Tailgate
We are sorry that this post was not useful for you!
Let us improve this post!
Tell us how we can improve this post?