Homemade Tomato-Tortellini Soup
[ytplayer id=49836]
Homemade Tomato-Tortellini Soup. When the weather is frightfully cold and you need something quick to warm you up, try this recipe for Tomato-Tortellini soup. With only 4 ingredients, you'll be warm and cozy in no time.
For more comfort food ideas, go to www.culinary.net.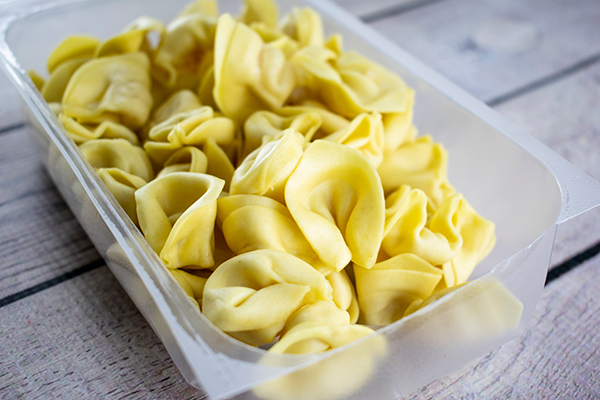 Tomato-Tortellini Soup
2 14 ounce cans reduced-sodium chicken broth
1 9 ounce package of refrigerated tortellini
1 8 ounce tub cream cheese spread with chive and onion
1 can tomato soup
1 Fresh chives (optional)
Recipe adapted from Better Homes and Gardens.
SOURCE:
Culinary.net
For the best Jazz music online.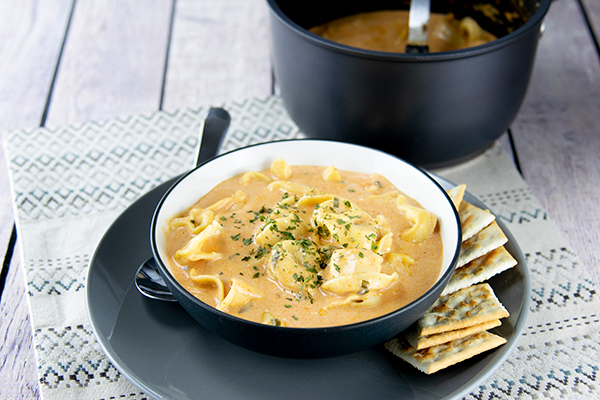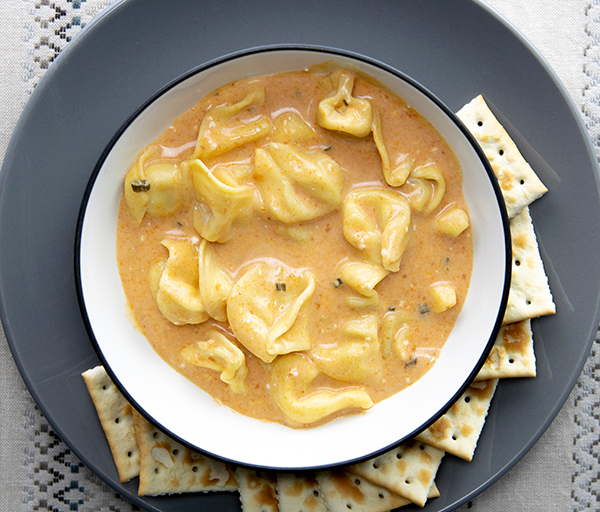 We are sorry that this post was not useful for you!
Let us improve this post!
Tell us how we can improve this post?