Ground Beef and Vegetable Rice Skillet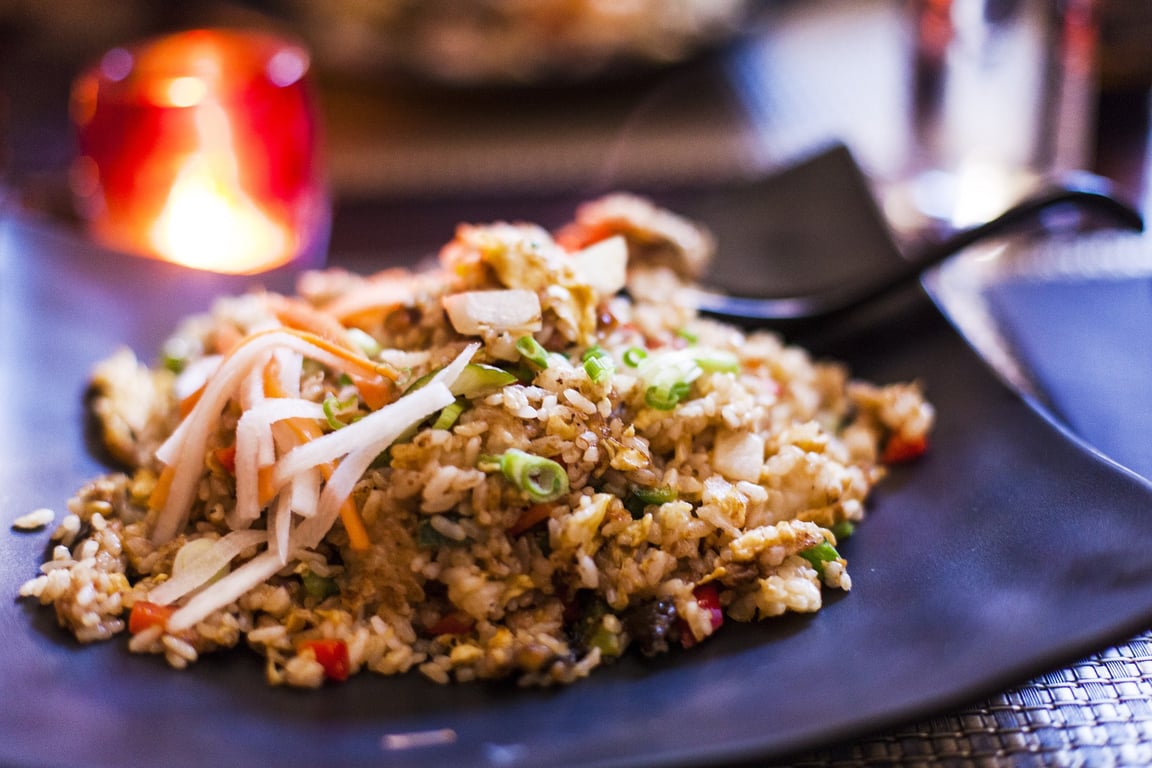 Here's a recipe for a delicious and easy-to-make one-pot meal that features ground beef, carrots, onions, bell pepper, and rice:
Ground Beef and Vegetable Rice Skillet
Ingredients:
1 lb ground beef
1 cup uncooked white rice
2 cups water or chicken broth
2 carrots, peeled and chopped
1 onion, diced
1 bell pepper, diced
2 garlic cloves, minced
1 tsp paprika
1 tsp dried oregano
Salt and pepper, to taste
2 tbsp olive oil
Chopped fresh parsley, for garnish (optional)
Instructions:
Heat the olive oil in a large skillet over medium-high heat. Add the ground beef and cook until browned and crumbled, stirring occasionally.
Add the carrots, onion, bell pepper, and garlic to the skillet. Cook for 5-7 minutes, until the vegetables are tender.
Stir in the rice, paprika, oregano, salt, and pepper. Pour in the water or chicken broth and stir to combine.
Bring the mixture to a boil, then reduce the heat to low and cover the skillet with a lid. Simmer for 18-20 minutes, or until the rice is cooked and the liquid is absorbed.
Remove the skillet from the heat and let it sit, covered, for 5-10 minutes to allow the flavors to meld.
Fluff the rice with a fork and sprinkle with chopped parsley, if desired.
This recipe makes 4 servings and can be easily adjusted to your personal taste preferences. You can also add additional vegetables or spices to customize the flavor to your liking. Enjoy your delicious and nutritious meal!
We are sorry that this post was not useful for you!
Let us improve this post!
Tell us how we can improve this post?