Grilled Lemon Garlic Chicken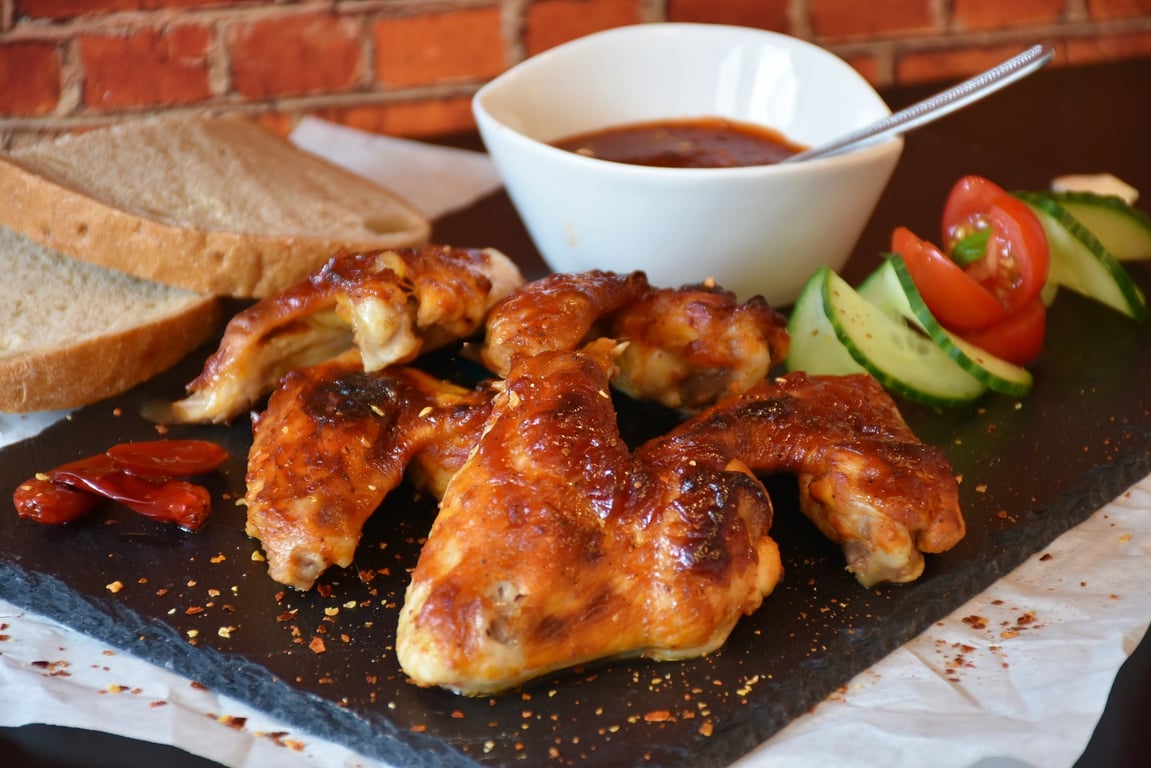 Grilled Lemon Garlic Chicken, summer is the perfect time to bring out the grill and enjoy some delicious outdoor meals with your family.
Grilled Lemon Garlic Chicken
Ingredients:
4 boneless, skinless chicken breasts
1/4 cup olive oil
1/4 cup lemon juice
4 cloves garlic, minced
1 teaspoon salt
1/2 teaspoon black pepper
1/4 teaspoon paprika
1/4 teaspoon dried thyme
Instructions:
In a small bowl, whisk together the olive oil, lemon juice, minced garlic, salt, black pepper, paprika, and dried thyme.
Place the chicken breasts in a large resealable plastic bag, and pour the marinade over the chicken. Seal the bag and massage the chicken to ensure it's fully coated in the marinade. Let it marinate in the refrigerator for at least 30 minutes (or up to 2 hours).
Preheat your grill to medium-high heat. Once it's hot, oil the grates to prevent sticking.
Remove the chicken from the marinade and discard any remaining marinade.
Grill the chicken for 6-7 minutes per side, or until the internal temperature reaches 165°F (75°C).
Remove the chicken from the grill and let it rest for a few minutes before slicing and serving.
This grilled lemon garlic chicken is a perfect summer dish that's flavorful and healthy. Serve it with your favorite grilled vegetables and some fresh fruit for a complete meal that's sure to impress your family.
Can eating poppy seeds affect drug test results? An addiction and pain medicine specialist explains
We are sorry that this post was not useful for you!
Let us improve this post!
Tell us how we can improve this post?