5 fresh ways to frame your outdoor space
(BPT) – When determining the look of your outdoor living space, decking is only half of the equation. In many cases, it's the deck railings that are most visible and the design element that makes the first impression.
"Railings serve a necessary safety function, but they also play an important aesthetic role," explains designer Alison Victoria, star of HGTV's "Windy City Rehab" and "Rock the Block." "They frame an outdoor space and define the setting's style and personality."
Following are five fresh ways to frame up your outdoor space for maximum enjoyment and curb appeal: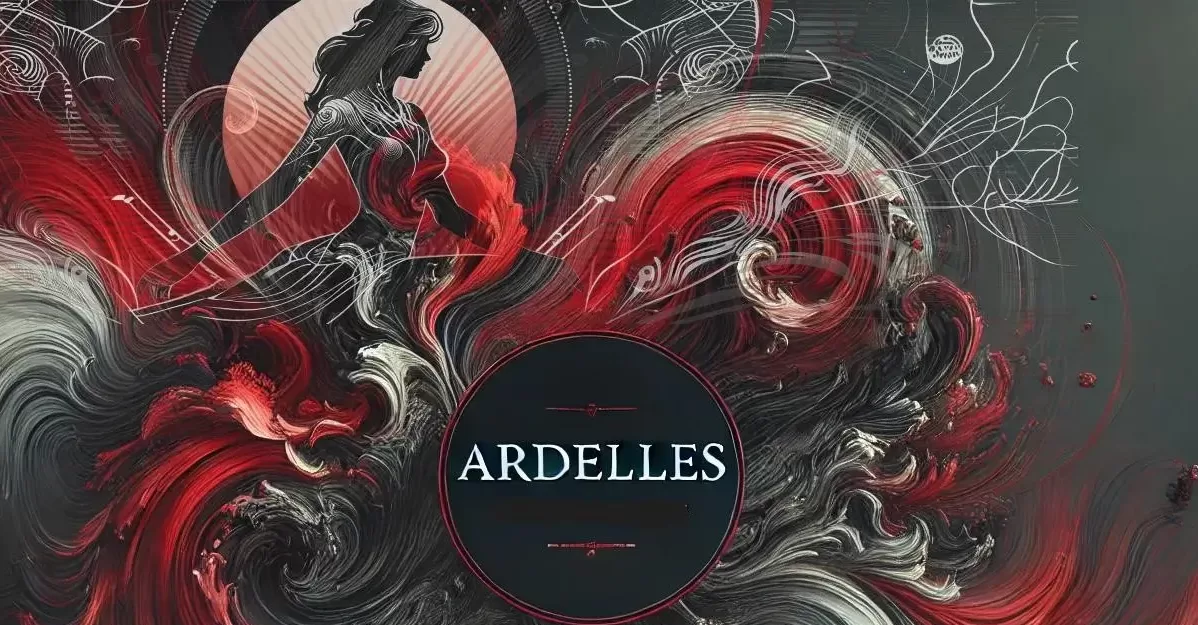 Industrial inspiration
Industrial styling is all the rage, as homeowners seek to replicate the clean lines and modern looks found in today's hottest hotels, restaurants and craft breweries. In backyards across the country, this commercial-to-residential trend can be seen in the increased use of aluminum railing styles that deliver sleek sophistication. One such example is Trex Signature Railing, which offers a range of designs, including horizontal rods, mesh panels or glass inserts, in addition to traditional spindles — all with the low maintenance and durability of aluminum.
Mixed materials
While railing matched to the decking remains perennially popular, an increasing number of homeowners are taking advantage of customizable design possibilities afforded by new railing materials, styles, and finishes. Visual interest can be achieved by juxtaposing materials such as composite, aluminum, glass, and brick. For eye-catching color contrast, consider pairing chunky, white posts with slim, black balusters. Or, mix classic and contemporary looks by using a traditional, wide railing to frame the deck while installing a slimmer railing style on staircases.
View-optimizing options
If you want to enjoy your view, thin balusters finished in black are a great choice as they tend to optically blend into the environment, putting more visual emphasis on the natural surroundings. Glass panels are also ideal, of course, as are cable and rod rail designs. Conversely, if you have nosy neighbors or a view you'd rather minimize, opt for railings with thicker posts and more tightly spaced balusters to enhance privacy.
Form and function
In certain cases, deck railings can be as practical as they are pretty. One of the biggest trends is "cocktail railing" or a "drink rail." This approach uses a deck board as a top rail to create a flat ledge at just the right height for holding drinks and plates. This level surface also offers an ideal resting spot for potted plants, candles, and other decorative accessories. By using boards that match the decking, you can achieve a look that complements your deck, while making great use of space.
Inviting illumination
Augment the beauty of your railing and lengthen the time you can spend enjoying your deck with discreet outdoor lighting that can be integrated into railing posts and caps. Not only will lighting set the mood, it also adds safety and security. Consider LED dimmable options to maximize energy efficiency, such as Trex Outdoor Lighting, which also are weatherproof and salt-air proof — ensuring they will last for years.
To learn more about different railing options and outdoor living trends, visit www.Trex.com.
We are sorry that this post was not useful for you!
Let us improve this post!
Tell us how we can improve this post?
Originally posted on May 3, 2020 @ 10:17 am