Elon Musk talks Twitter, Tesla, and how his brain works — live at TED2022
Elon Musk talks Twitter, Tesla, and how his brain works — live at TED2022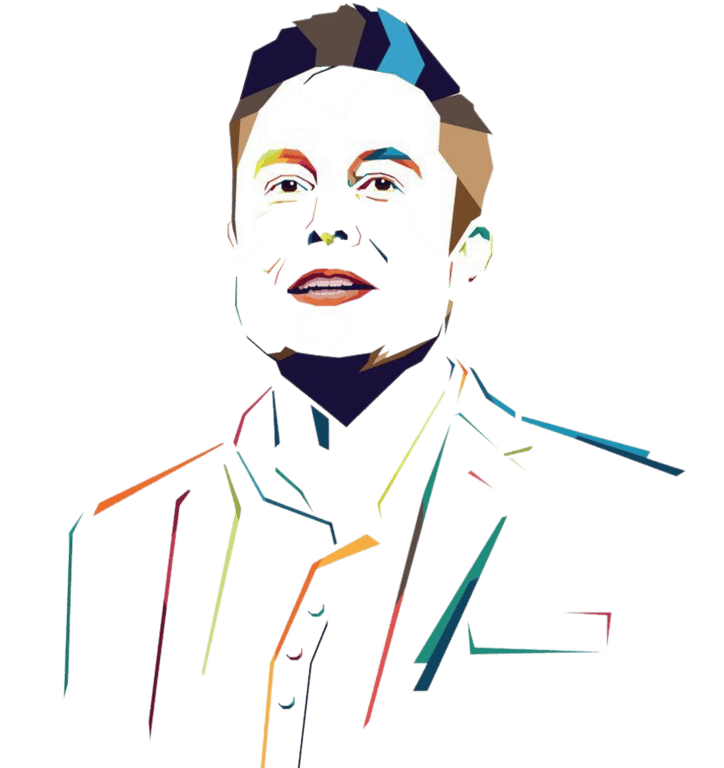 In this unedited conversation, Elon Musk — the head of Tesla, SpaceX, Neuralink, and The Boring Company — digs into the recent news around his bid to purchase Twitter and gets honest about the biggest regret of his career, how his brain works, the future he envisions for the world and a lot more. (This conversation with the head of TED Chris Anderson was recorded on April 14, 2022)
The TED Talks channel features talks, performances, and original series from the world's leading thinkers and doers. Subscribe to our channel for videos on Technology, Entertainment, and Design — plus science, business, global issues, the arts, and more. Visit http://TED.com to get our entire library of TED Talks, transcripts, translations, personalized talk recommendations, and more.
TED's videos may be used for non-commercial purposes under a Creative Commons License, Attribution–Non-Commercial–No Derivatives (or the CC BY – NC – ND 4.0 International), and in accordance with our TED Talks Usage Policy (https://www.ted.com/about/our-organiz…). For more information on using TED for commercial purposes (e.g. employee learning, in a film or online course), please submit a Media Request at https://media-requests.ted.com
AP COLLECTION "May your desires come true" White 11oz Ceramic Mug with Color Inside
We are sorry that this post was not useful for you!
Let us improve this post!
Tell us how we can improve this post?