Dishes Perfect for Game Day
Dishes Perfect for Game Day. Fried, grilled, baked, or slow-cooked, game day dishes come in all flavors and textures so everyone comes out a winner. Try these classic ideas and new spins to take your home-gate to the next level.
Find more game day recipes and ideas at Culinary.net.
Photo courtesy of Getty Images
SOURCE:
Culinary.net
Listen to Jazz while searching the net.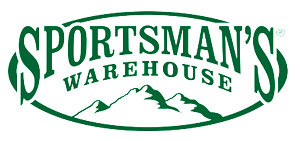 Snack Hacks That Really Pop
We are sorry that this post was not useful for you!
Let us improve this post!
Tell us how we can improve this post?