Avocado Veggie Wonder Sandwich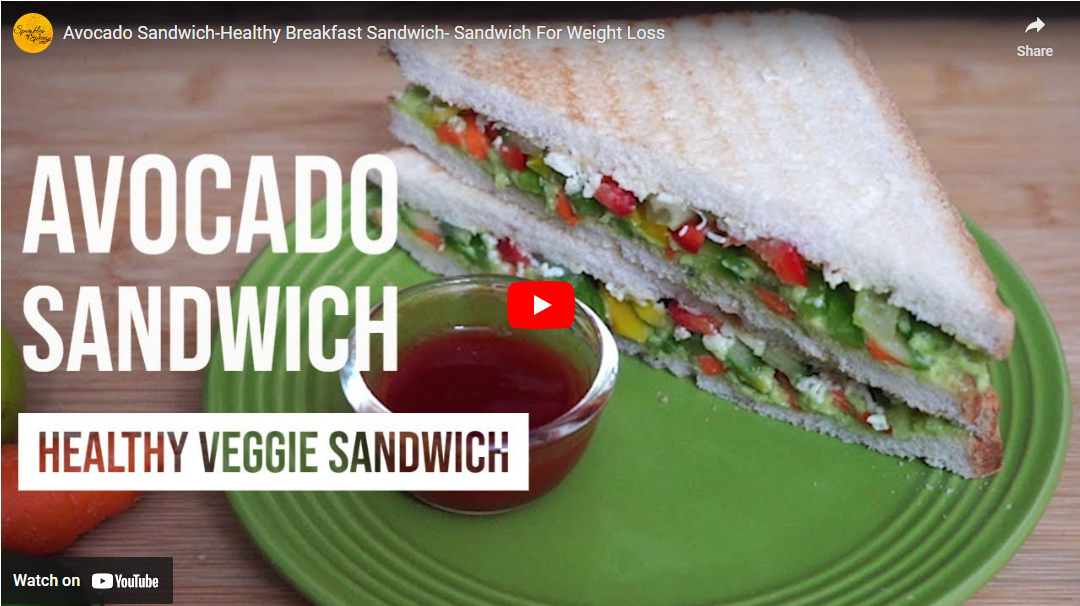 Avocado Veggie Wonder Sandwich, comfort food consumption is on the rise. As families spend more time at home, Americans are finding comfort in a surprising source: bread. In fact, a 20-year trend of declining grain food consumption has been reversed.
A national study by the Grain Food Foundation suggests that the turnaround is more than a one-time sales blip due to pantry loading. In reality, consumers count bread among their top comfort foods. The study revealed one-third of Americans named pasta and bread as foods that are comforting during a stressful time.
Avocado Veggie Wonder Sandwich
Recipe courtesy of the Grain Foods Foundation
Prep time: 10 minutes
Servings: 2
1/2 ripe avocado, peeled
1 tablespoon fresh lemon juice
1/8 teaspoon salt
4 slices bread
4 slices tomato
8 slices cucumber
12 slices sweet bell pepper
2 tablespoons red wine vinegar
2 lettuce leaves
In a small bowl, combine avocado, lemon juice, and salt. Spread mixture evenly over two bread slices.
Place tomatoes, cucumber, and peppers on the covered surface. Drizzle with vinegar.
Layer lettuce, tomato, cucumbers, and peppers evenly between slices of bread, creating two sandwiches.
Pork Chops made the USA way.
Ezz Jazz where JAZZ meets the internet.
Pork Chops Black-Eyed Peas and Gravy
We are sorry that this post was not useful for you!
Let us improve this post!
Tell us how we can improve this post?